Commerical Grade Plastic Drinkware
For Foodservice & Hospitality Industry
Welcome to Encore Plastics
Glass breakage is gone forever
Along with frequent replacement costs and high potential liability. Plastic never shatters like glass, making clean-up easier and faster without any danger of lacerations or contamination from glass chips. Reduced liability, combined with longevity in use, makes plastic drinkware your best overall value. The Reason? Even though plastic may cost more initially, it saves you money in the long run by reducing your total operating costs.
Yes, our drinkware has an almost indistinguishable look from glassware and is safe for commercial dishwashers. Your customers will appreciate how plastic greatly reduces condensation and provides superior insulating qualities. Plus you can chill our tumblers and frost them exactly like glassware. Servers will enjoy the ease in handling and stackability of our tumblers.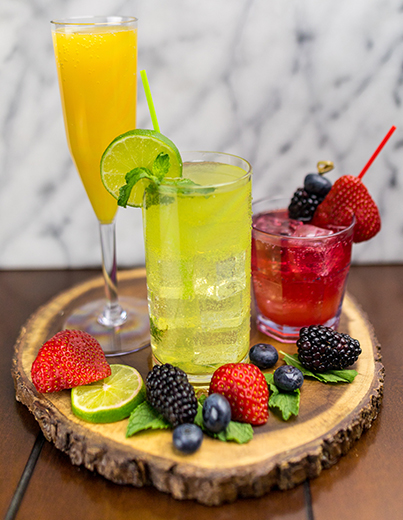 Our plastic drinkware offers superior presentation than those flimsy disposables. It's also reusable and that's better for the environment. All product is made in the U.S.A.
Check out our branded products!
A sales consultant will contact you within 72 hours.